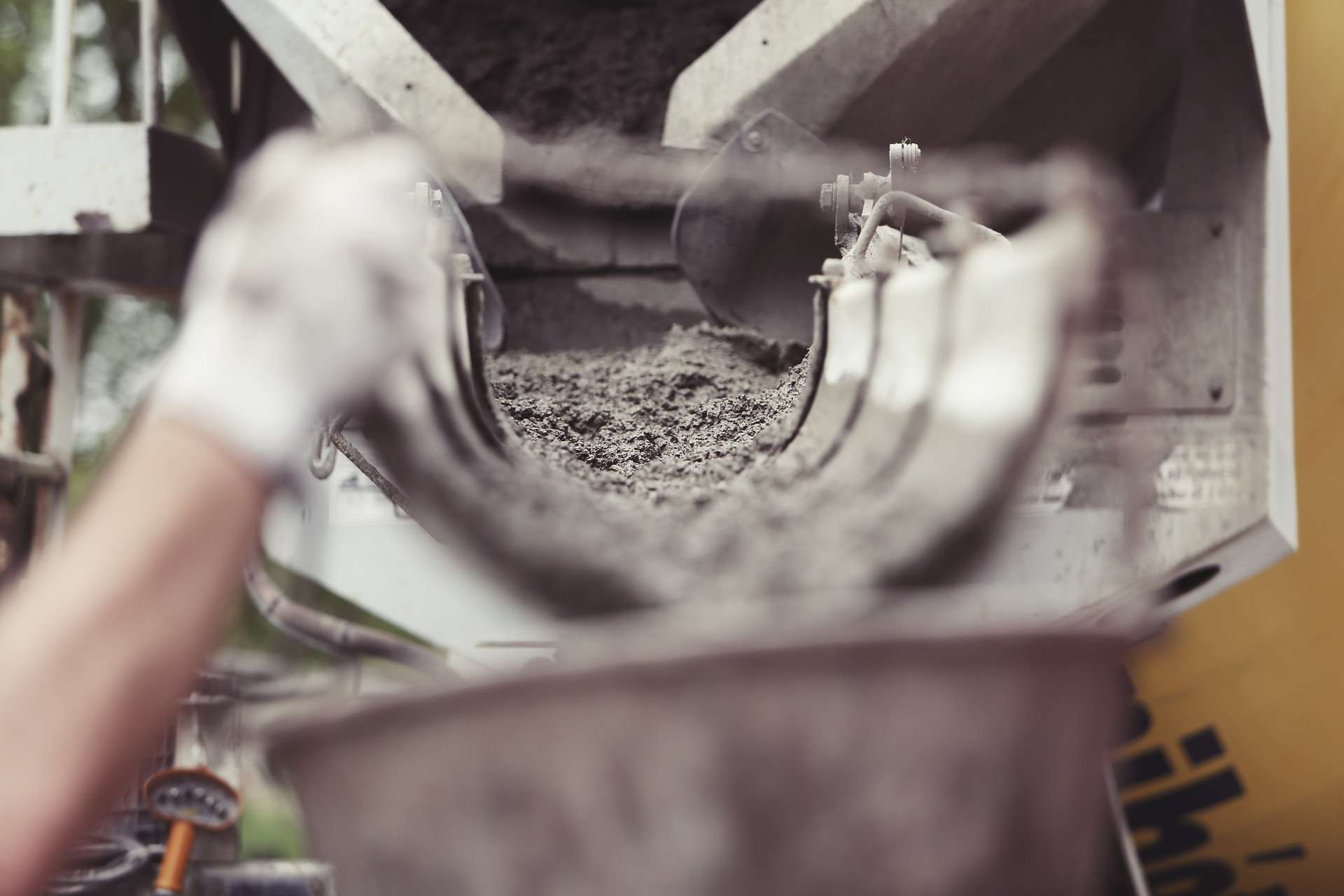 Full 2
Full 3

Full 1

TOV "Bykhim-Ukraine" is the exclusive distributor for:
  CATHAY INDUSTRIES – is one of the market leaders in the field of organic and inorganic pigments. Its enterprises are located in Europe, Asia, Africa and USA. These pigments have an extremely wide range of applications and can be used to produce a virtually limitless palette of rich, durable colors that create the tinting effect you want with ease and convenience. The products deliver the highest levels of color strength and lightfastness. The proven quality procedures ensure that each batch matches perfectly for accurate color consistency. At each of Cathay Industries manufacturing sites, testing laboratories with advanced color measuring equipment ensure that each batch meets the customer's exact requirements and highest international standards. All products are supplied with batch identification codes to provide accurate traceability through our quality management systems.
  CНRYSO Group – is a major world player and leader in the market of admixtures and additives for concrete, cement and gypsum. Always looking to be more innovative, CHRYSO significantly invests in Research and Development. As a result, many products are marketed each year and patents are filed regularly. 20 sites around the world are equipped with modern industrial tools, for the production of new generation polymers and formulated products. CHRYSO makes it a priority to respect and protect the environment. CHRYSO combines all these success key factors to offer you a complete range of products which meets the strictest technical standards and approvals, together with quality services.

All products
Chryso
Cathay Industries